Hello There
Sunday, January 17, 2016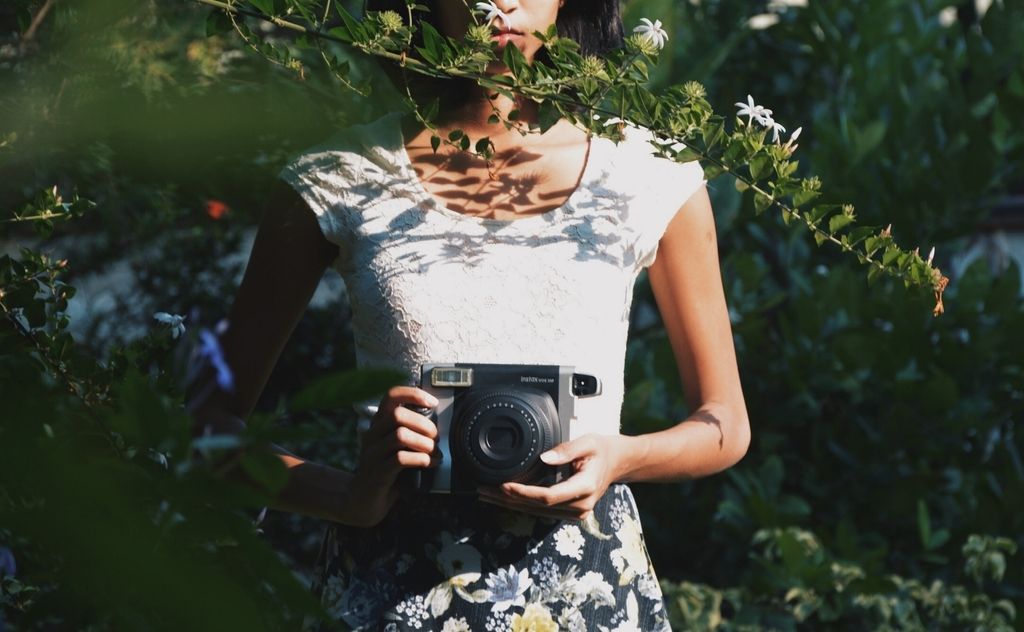 Once upon a time, I considered myself a creative.
I took my camera with me wherever I went and wrote paragraph after paragraph about the things that mattered to me. Three years have passed since I last felt that way, during which I've written nothing apart from answers to legal questions and fallen into the lazy habit of substituting the camera on my phone for my real one.
This blog is an attempt to make nice with the two old loves of my life - writing and photography.
I don't know where it will go from here. I'm only hoping it's worth your while.