An Afternoon at Tea Avenue
Thursday, January 28, 2016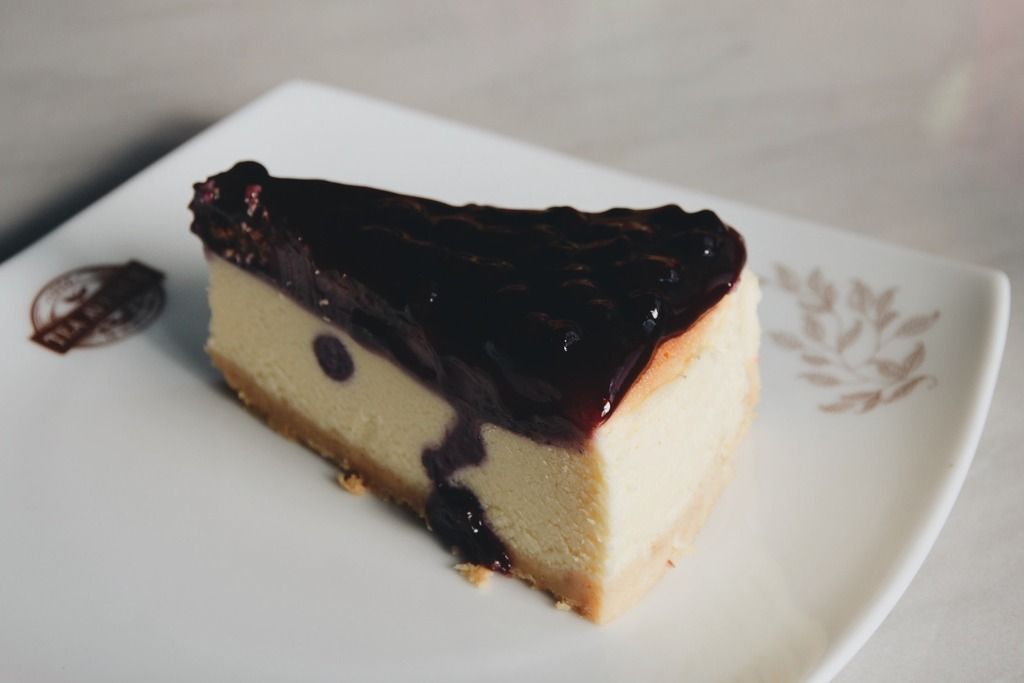 A friend and I made plans to grab a late lunch before our lecture on Wednesday and after deliberating for far too long settled on Tea Avenue in Cinnamon Gardens.
Neither of us is much of a tea person, so that rather significant portion of the menu was left untouched, but what we did end up ordering hit the spot nicely.
For a place that prides itself in being more about their tea than anything else, Tea Avenue knows their way around good food - both the creamy chicken pasta and prawn toast were packed full of flavour. The real winners of the day, however, were what came after!
The blueberry cheesecake Lucky ordered was so good, I almost wish I had ordered it myself. Almost.


What I did was forego the dessert menu and have their signature strawberry cocoa lavish. I had heard nothing but good things about it, so I went in with absurdly high expectations and they were all fulfilled! The fresh strawberries, the chocolate sauce, the cream - it's a classic combination, but Tea Avenue has somehow managed to make it their own.